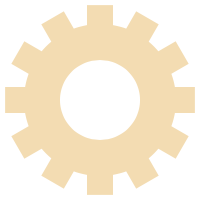 We want to hear your success stories!
I give consent to Iowa Specialty Surgeons to use my story, in whole or in part, on their website or other promotional materials. (You will be identified by initials only. Your name and email will not be published.)
We offer competitive cash pricing for office visits and surgery with both Dr. Paul Conte and Dr. Timothy Mayfield We offer this to patients with high deductible insurance and no insurance. please call our office at
515-225-7001
for appointment and pricing.