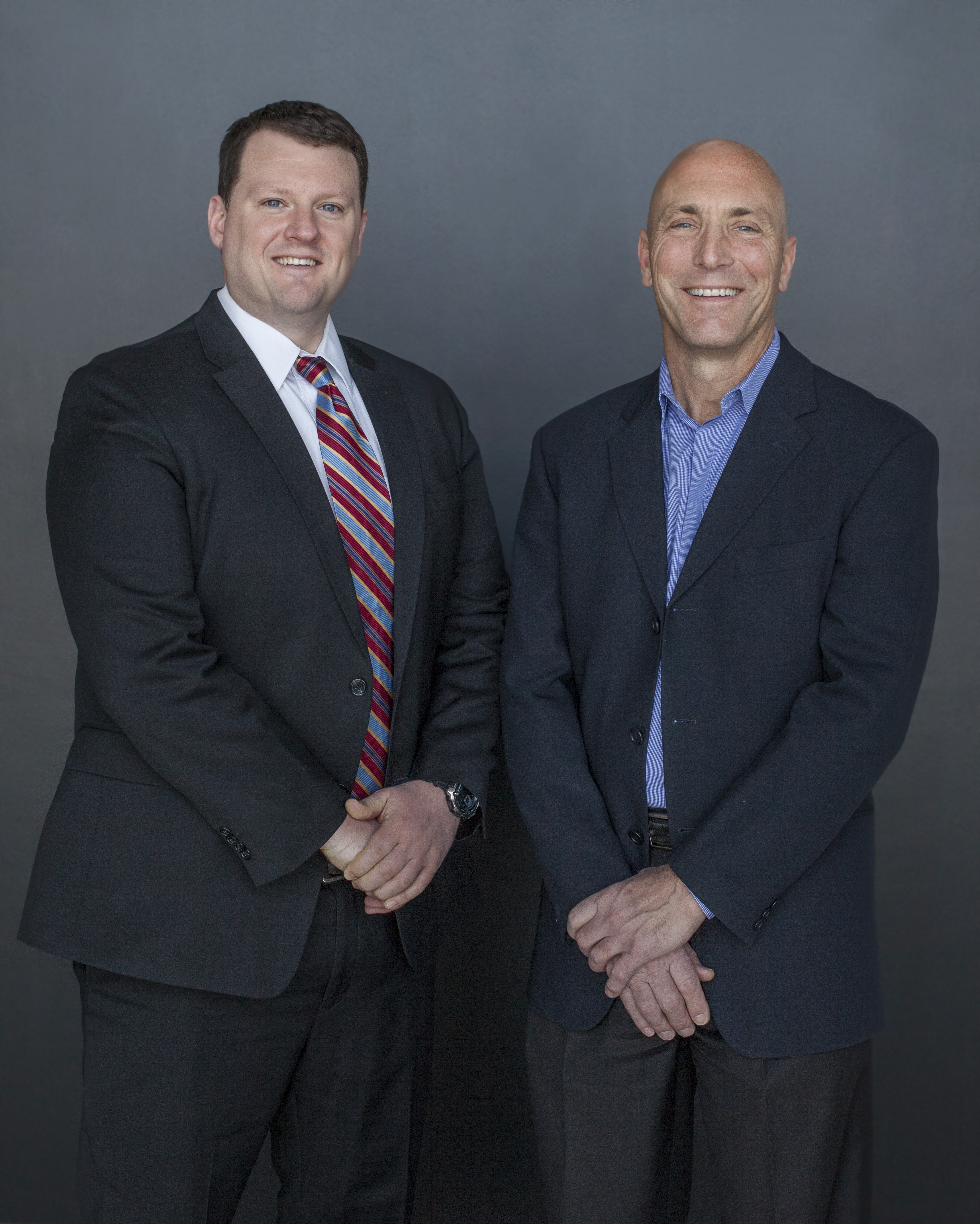 Welcome to Iowa Specialty Surgeons
We specialize in outpatient surgery, taking care of a variety of needs ranging from the simple to the complex.
We want to hear your success stories!
I give consent to Iowa Specialty Surgeons to use my story, in whole or in part, on their website or other promotional materials. (You will be identified by initials only. Your name and email will not be published.)
Compassionate Care
We understand the challenges of life and the need for care. Our team is committed to listening to your needs and delivering high quality compassionate care.
Communication
We talk with you, not at you. We respect your time and our consultations are punctual, but unhurried. You won't wait forever to see a Doctor.
Expertise
All of our surgeons completed 5 years of post-graduate general surgical training prior to completing 1-3 years of highly specialized fellowship training. We are all board certified or board eligible.
We offer competitive cash pricing for office visits and surgery with both Dr. Paul Conte and Dr. Timothy Mayfield We offer this to patients with high deductible insurance and no insurance. please call our office at
515-225-7001
for appointment and pricing.